So once again, I've been away for far too long. This blogging thing is hard work! I took some time off in December, and it gave me a really good chance to reflect on the best...well, the best stuff - the best experiences, the best of my new city, the best friends, the best boyfriend, the best family, and for certain, the best vintage.
In no particular order, these are the BEST things of 2007:
BEST Undiscovered Big City:
Omaha, Nebraska. Yep, it's a megalopolis (just about a million people) and one of the fastest growing cultural centers in the US. Aside from a newly thriving downtown area, it's helped me lose my east-coast edge. It's good to be back.
BEST New Gadget:
NOPE! I'm not talking about any of these newfangled digital apple phones, ipods, laptops, blackberries, or computers - I'm talking about my turn-of-the-century (as in ca. 1900) expanding clothes drying rack. It took me 20 minutes at the antique store to figure out what it actually was, but once I did, it was ALL mine! Justin Timberlake and 50 Cent couldn't have said it better when they crooned, "ayooh, I'm tired of using technology, I need you right in front of me."
BEST Inspiration for 2008
The movie National Treasure 2, and the
knowledge
that the new Indiana Jones movie is coming out soon are very inspiring for a treasure hunter like myself. Here's to unearthing a Charles James dress this year. and a Hermes Birkin bag...ahem.
BEST "How'd they do that?" Vintage Stores on the Web
Yep, these are the stores that somehow manage to capture the "I didn't even try," indie, cool-girl, mis-matched look. How do you make it look so easy?
1. Maki Maki Vintage
2. Showdown Vintage
3. LeRobo Vintage
BEST "Old Standard" Stores on the Web
For the stores who keep me coming back again and again to stare at their magnificance.
1. The Frock
2. Mary Moore Vintage
3. Antique Dress
4. Vintage Textile
5. Antique Dress
BEST "one that got away"
If I had the resources at the time, I would have snapped up this vintage Vivienne Westwood Ensemble. weep.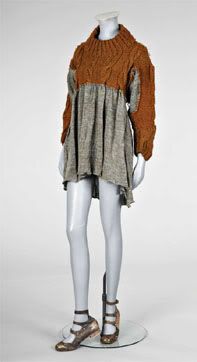 BEST "one that DIDN'T get away"
Allllll mine...well, not any longer, but it WAS all mine for a fleeting moment. mid - late 1930's Robert Piguet Couture. mega rare.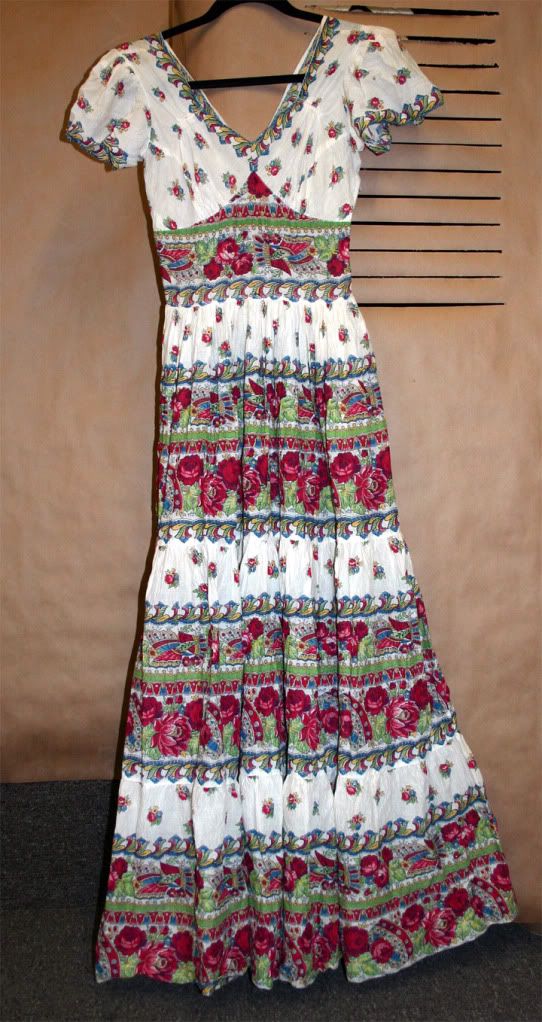 BEST Vintage Moment
Dressing up in vintage with my 3 roommates at 3 am on a Tuesday...and having a dance party in our kitchen

Happy New Year! CHEERS!